I'm Saray! Graphic designer with fifteen years of experience in the design field. Born in Mexico, based in Dublin. My work focuses on creating compelling visual communications through pattern design and illustrations to build brand identities and cultural awareness. As a recent graduate of MA in Visual and Critical Studies my practice draws inspiration from nature, history, literature and culture to uncover universal themes. 
I am keenly interested in material experimentation that contributes to my creative process — whether it is designing patterns or working with hand-drawn lettering, illustration and collage. I'm fascinated by the culture that underlies people's creations and the power of these creations to communicate and produce knowledge.
I strive to create eye-catching stories that connect people and ideas by using my experience as a designer and researcher to give each project a unique, well-thought-out approach.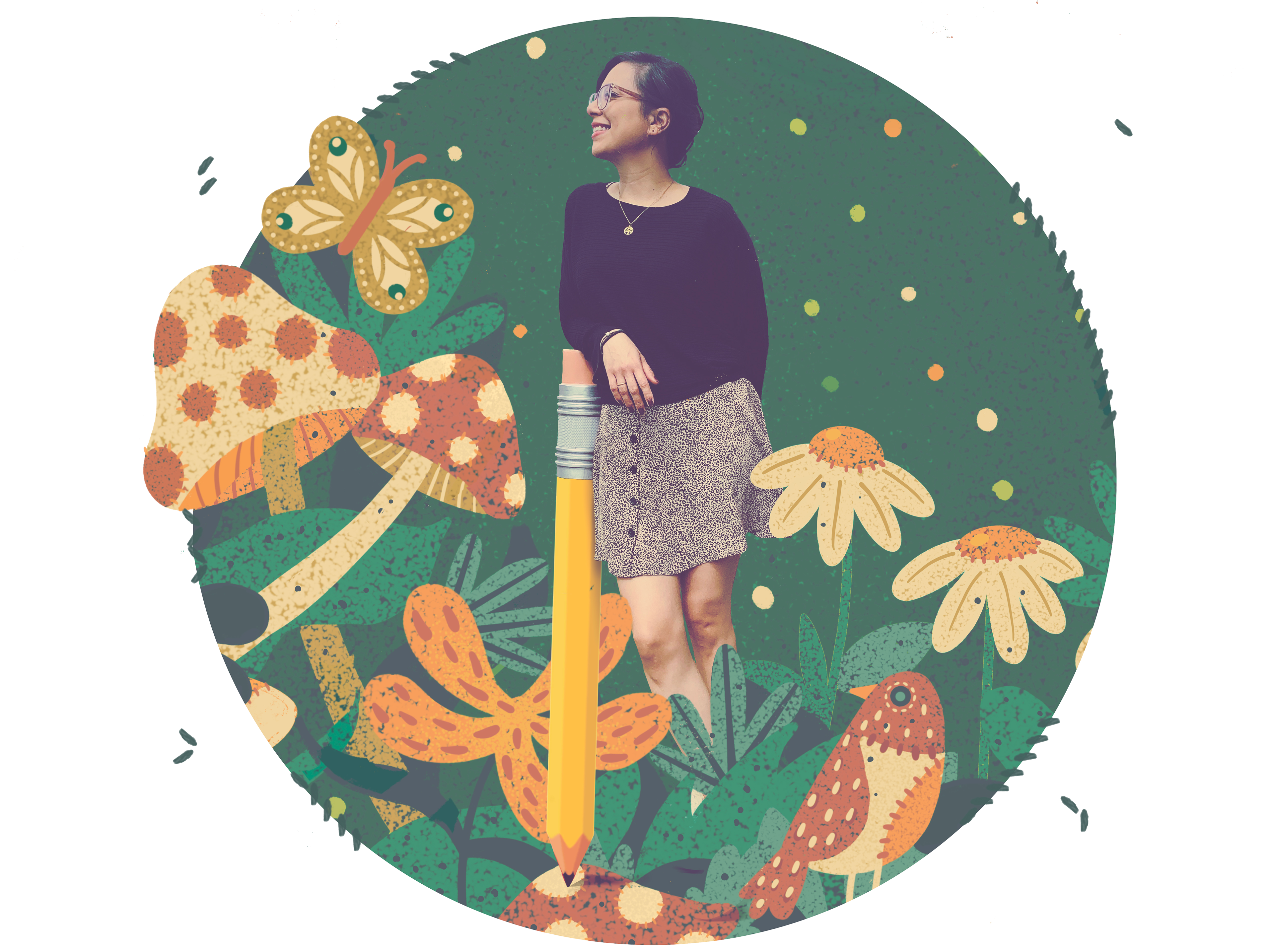 Thank you for popping in!